Meet GMACS – the Greater Manchester Apprenticeship & Careers Service
The Greater Manchester Apprenticeship & Careers Service, or GMACS, is here to help you plan your future.
It's packed with advice, tips and information and designed to help you find everything you need to make choices about your next steps and begin your career. From ideas to applications, it's easy to explore what's out there, be inspired by what Greater Manchester can offer, and develop the tools to start your working life.
How can GMACS help you?
GMACS helps young people explore and design their next steps before leaving school.
The site brings together different stages of the career planning process. It helps students navigate the choices open to them and showcases what Greeter Manchester can offer. The site also provides a direct way to find out about and apply for courses, jobs, and apprenticeships.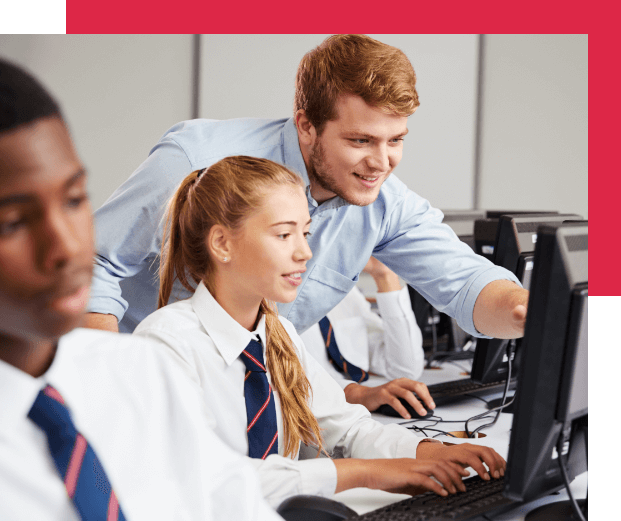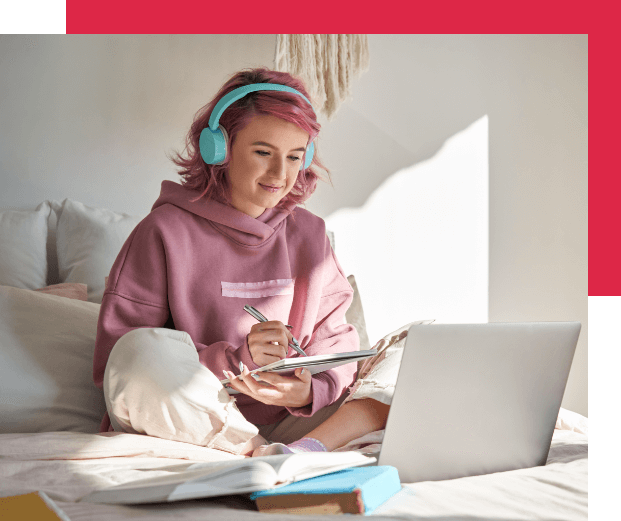 What is GMACS?
GMACS is part of the Mayor's commitment to ensure every young person has access to opportunities and no-one is left behind. By presenting apprenticeships and all other options for post-16 study and training in one place, GMACS helps give all students a clear line of sight for their futures.
The site is also the gateway to Xello, a service for schools which helps personalise learning at scale and equip students with the knowledge and skills to get ahead in today's labour market.
GMACS was one of the Mayor's manifesto pledges, along with free bus travel for all 16-18 year-olds. It's part of a careers programme which supports schools, colleges, and students across Greater Manchester.
GMACS is provided by the Greater Manchester Combined Authority (GMCA) and delivered in partnership with CASCAID LTD.