Get advice, help and support from GMACS to get you thinking about your careers and education choices.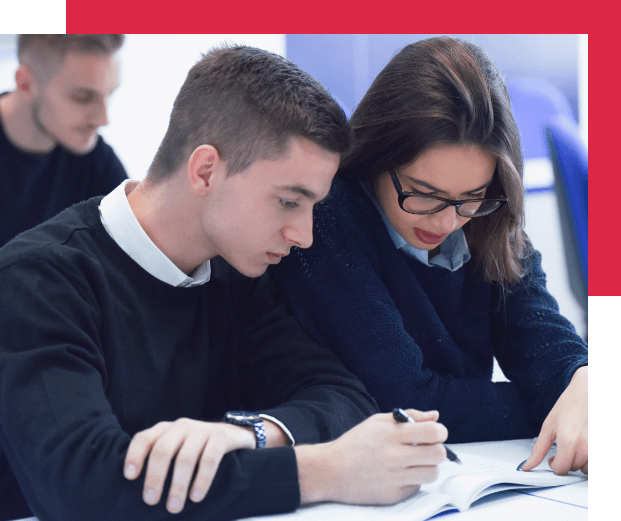 Meet your education choices
You can choose from a wide range of options for education and training. You'll need to make a choice when you finish your GCSEs, so learn about all the different options now.
If you'd like to go on to further education, you could choose to take A levels, T levels, or BTECs – or a combination of these.
Or you could kickstart your career with a traineeship or apprenticeship.
Opportunities and support
There are lots of opportunities for you to experience working life in Greater Manchester. And there are lots of support programs designed to help you transition along your career journey. See some of the options tailored specifically for you below.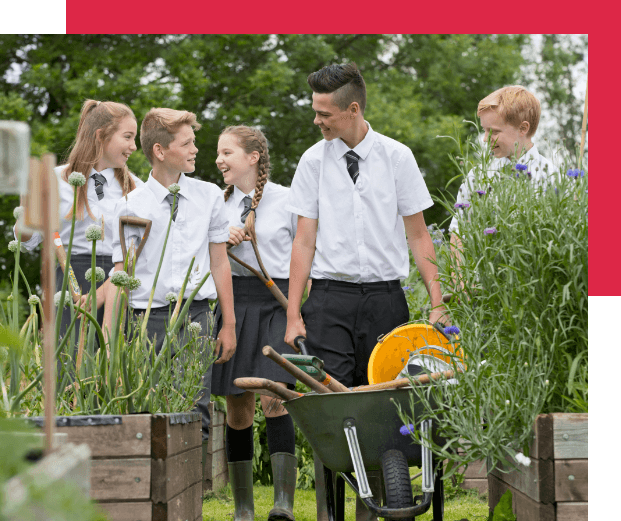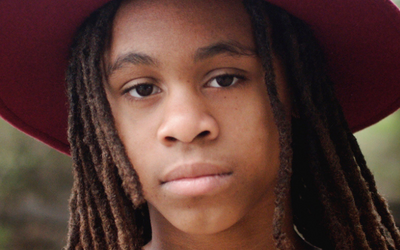 The Preparing For Your Future course is a free online course aimed at those aged between 14 and 16. It's designed to help you build skills and careers confidence. This totally free online programme has 5 different courses for you to complete. All about you You, your...
read more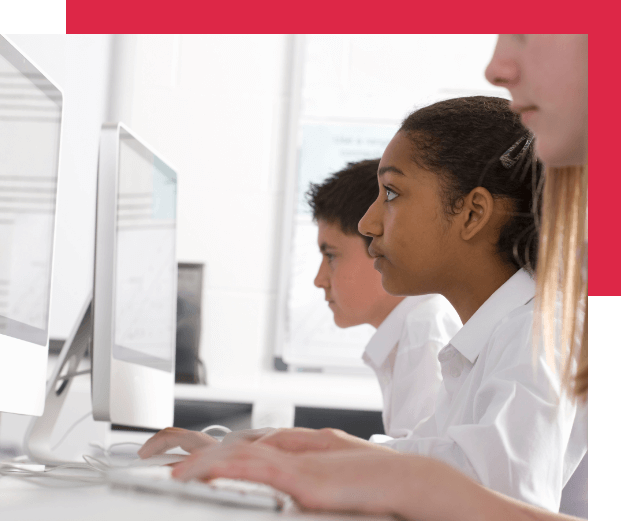 Build your career plan with Xello
Xello can help you build your career profile and explore jobs and courses that you might like. It's available to every state high school and college in Greater Manchester for free. You'll need to get a login through your school, but once you've got yours, you can start to build your own career profile.
Get connected with travel around Greater Manchester
If you're under 16, you can use an igo card to keep your travel costs down. The igo card allows you to use child tickets on buses in Greater Manchester. You can also use it as proof of age for travelling by tram with a child ticket.
To qualify for an igo card, you must:
Be aged between 5 and 16
Be a permanent resident of Greater Manchester, or go to school here
Your igo card will last until the end of August after your 16th birthday. It costs £10 to apply.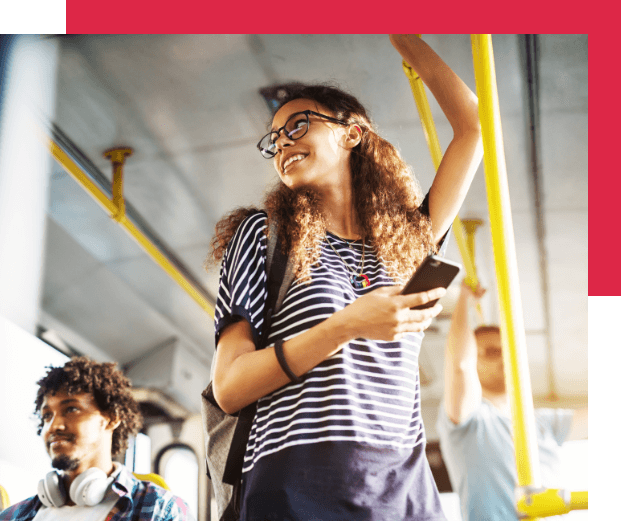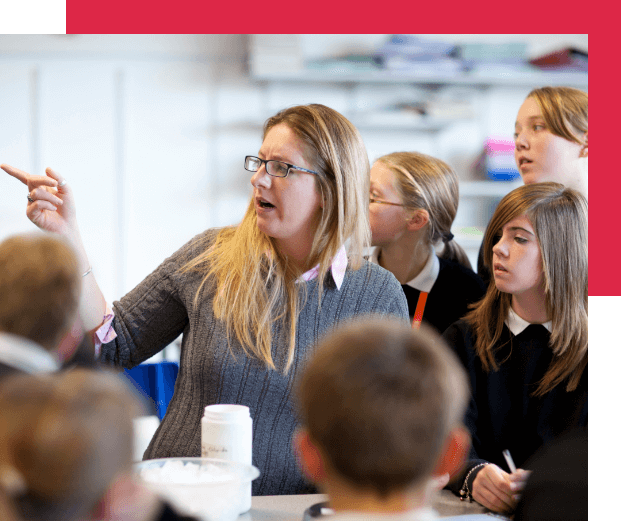 Discover careers and jobs events
Greater Manchester is packed full of careers, jobs, and education events that you can attend to help you discover what options you might like to take. See some events designed for you below or see what's in your area.
Date: 28/09/2022
Length of session: 3:30pm - 7pm
Suitable for: Year 10+11
Bury Careers Event is a free event for year 10 and 11 pupils (and their parents/carers) to meet colleges, universities, apprenticeship providers and employers and find out more about the whole range of opportunities available after school and college.
read more
Get more advice and support on our blog
Read blog posts and articles from people just like you, as well as posts with expert advice from people in industry and education.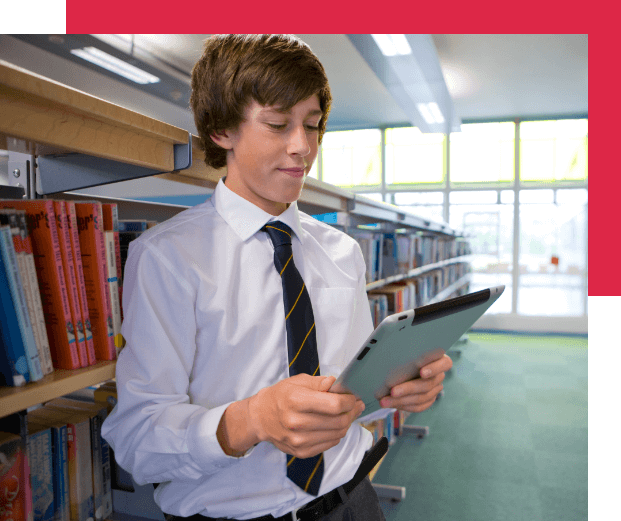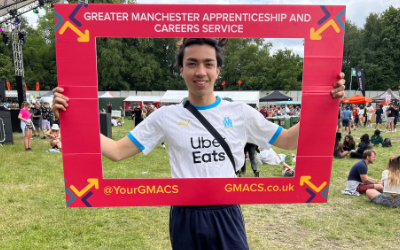 Recently, at the Parklife festival in Heaton Park, the GMACS team met some students from Greater Manchester and asked them some quick questions about their experience. Read their responses below to find out a bit more about what pathways you could take in the future,...
read more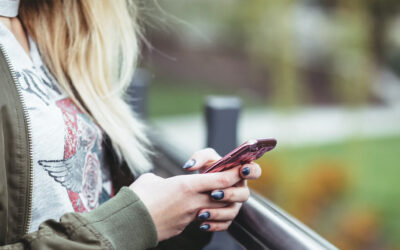 Your personal privacy and online safety matter. Don't let criminals and bullies abuse your basic human rights while on the internet. These tips can help. A lot of us spend a lot of time online. Whether that's for fun, work, school or finding a job – the internet has...
read more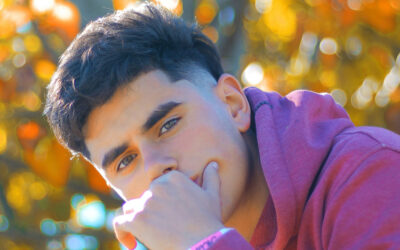 The internet is a big part of our lives. But it costs – and you might not have access at home. So how can you access it cheaply or, even better, for free? See where to use computers for free Manchester City Council have created an online database that helps you find...
read more
Hear from real people about their careers
We've spoken to some people about their careers – how they got started, what choices they made, and what they like and dislike. Reading about other people's experiences can help you make better decisions – explore some examples below.