There's lots of ways that you could get involved with GMACS or the wider work of GMCA. We're committed to co-developing GMACS with young people and including their voices wherever possible. This is part of the Mayor's commitment to engaging with young people across Greater Manchester. Find out more about you could get involved on this page.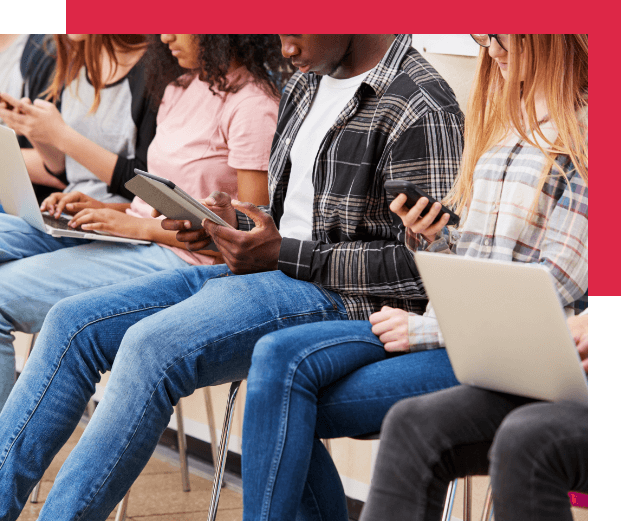 Youth Combined Authority
The Youth Combined Authority (YCA) gives young people in Greater Manchester the opportunity to have their voices heard and influence GMCA policy and decision making. Its work is all about advising the Mayor and GMCA on key issues, providing a critical voice, and developing new projects for young people.
Contribute to GMACS
There's a Youth Voice section right here on the GMACS blog. It's all about young people helping other young people make decisions about their careers and education choices. We want to highlight young people's stories and help you learn from your peers so you can make the best choices for you. If you have an idea for something you'd like to contribute, get in touch with us. We can help you with every part of writing something.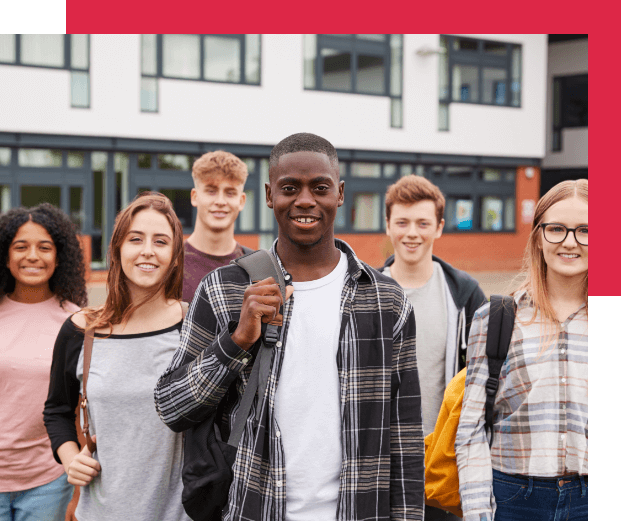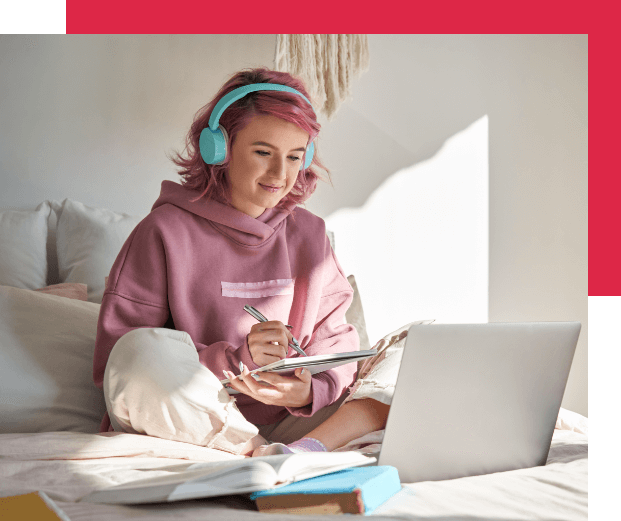 Youth Task Force & Young Person's Guarantee
The Youth Task Force was set up in June 2020 as a response to the pandemic. It drove a new Young Person's Guarantee for young people across GM, focusing on 4 key areas: keeping connected, staying well, preparing for transition back into work/education, and reducing economic inequalities. You can see some of the work of the Young Person's Guarantee right here on GMACS.
Get in touch with GMACS
If you've got any questions or feedback on anything you see on GMACS, you can get in touch with us to let us know what you think. If you've got ideas on how to improve GMACS or you want to get involved, just send us a message.