Develop your career and access new training options with GMACS. Research the top jobs and careers across Greater Manchester and see what opportunities are available.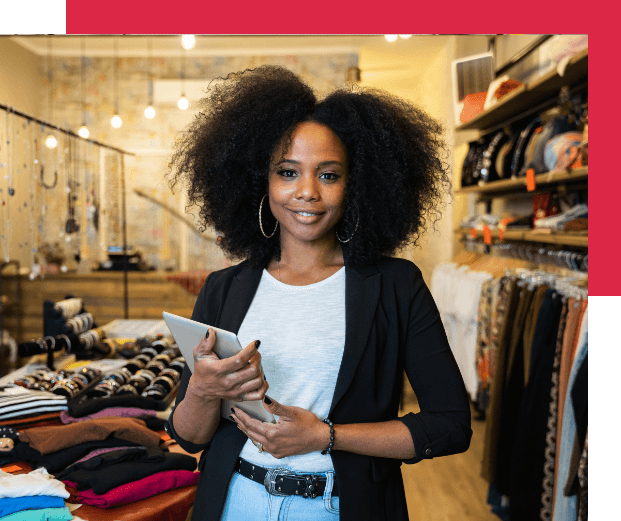 Find out about Greater Manchester's growth sectors
Across GM, there are specific areas of the job market that are growing quickly. Find out more about these areas as well as the top employers in each. You could also read about the key jobs in each sector and find out a bit about how you could start your career in these areas.
Learn about your training options
Even if you've started your career, it's never too late to keep developing your skills. Find out more about your education and training options on these pages. Remember that your employer may be able to fund your skills development, or you could move to an apprenticeship program.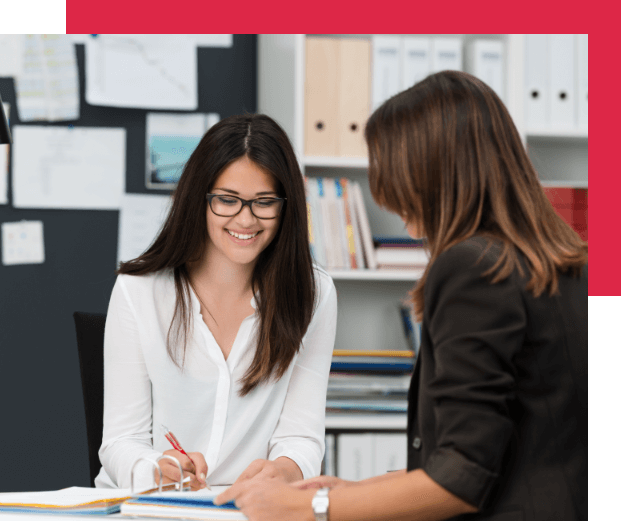 Develop your career with opportunities and support
Even if you've already started your career, there's still plenty of opportunities and a range of support available to you in Greater Manchester that could help you boost your skills and gain valuable experience. Or, give back by volunteering with a local organisation.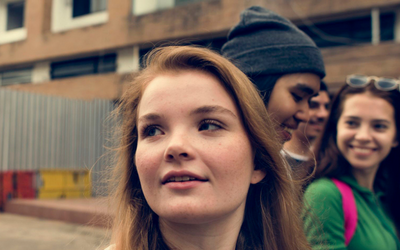 The Young Professional Journey to Work virtual learning programme is a free learning tool for young people aged 17-19. Developed by Youth Employment UK, this free online course helps you build skills and careers confidence. There are 8 free modules that you can do at...
read more
Discover careers events
Just because you've made some choices about your career, it doesn't mean there's nothing else open to you. Find out about careers and work events in your area – something you see might just spark your next career move.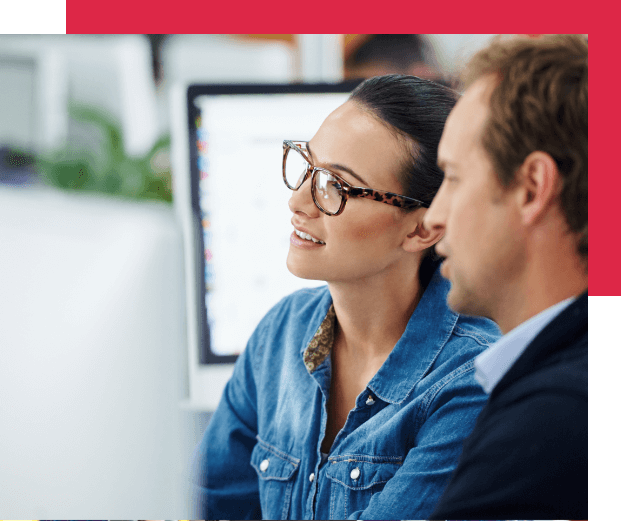 Date: 18/08/2022
Length of session: 12:30pm - 2:30pm
Suitable for: Those aged 19-30 & unemployed
If you are aged 19-30 and based near Manchester city centre, head down to Reform on August 18th between 12:30 – 2:30 PM for a taster day.
read more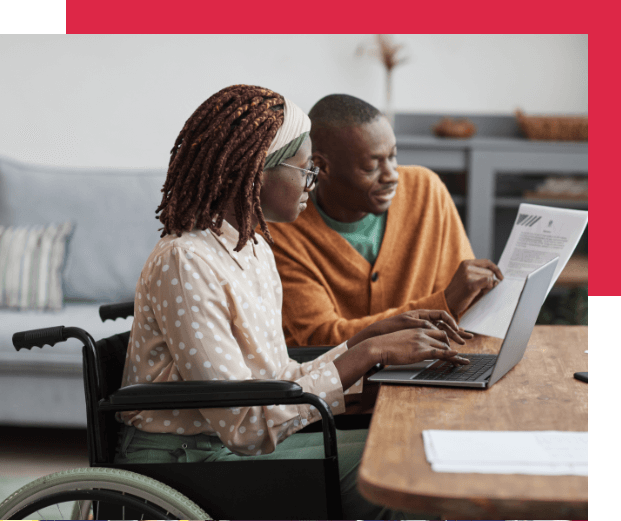 Get more advice and support from our blog
We've asked young people just like you to contribute to our blog, telling their careers stories and sharing advice and tips on their journeys. We've also got some resources from careers and employment experts.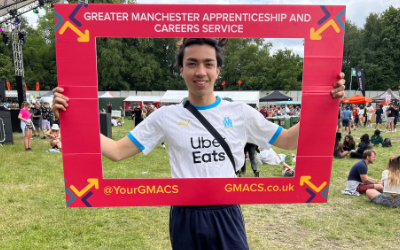 Recently, at the Parklife festival in Heaton Park, the GMACS team met some students from Greater Manchester and asked them some quick questions about their experience. Read their responses below to find out a bit more about what pathways you could take in the future,...
read more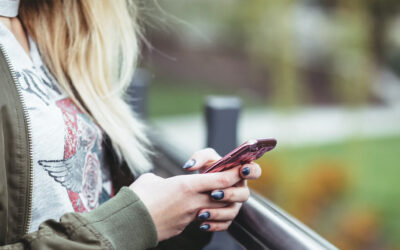 Your personal privacy and online safety matter. Don't let criminals and bullies abuse your basic human rights while on the internet. These tips can help. A lot of us spend a lot of time online. Whether that's for fun, work, school or finding a job – the internet has...
read more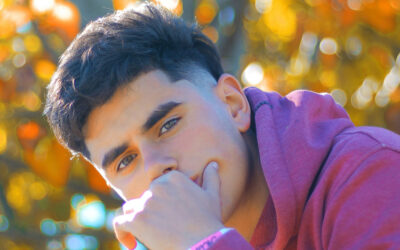 The internet is a big part of our lives. But it costs – and you might not have access at home. So how can you access it cheaply or, even better, for free? See where to use computers for free Manchester City Council have created an online database that helps you find...
read more
Read success stories from real people
We've also got some success stories from real people about their experiences in the workplace. They talk about how they got where they are, and what they like and dislike about it. So you can find out about their experiences and see if you think it could be an option for you.