See how GMACS and Xello can benefit your school or college and students.
GMCA and the Bridge GM team have been working to improve the standing of the careers agenda across Greater Manchester. Together with the Mayor, we believe improving the line of sight to less well known occupations and pathways is critical.
In today's complex, fast-paced and rapidly changing labour market, we need to ensure young people know about the many and varied opportunities for their futures.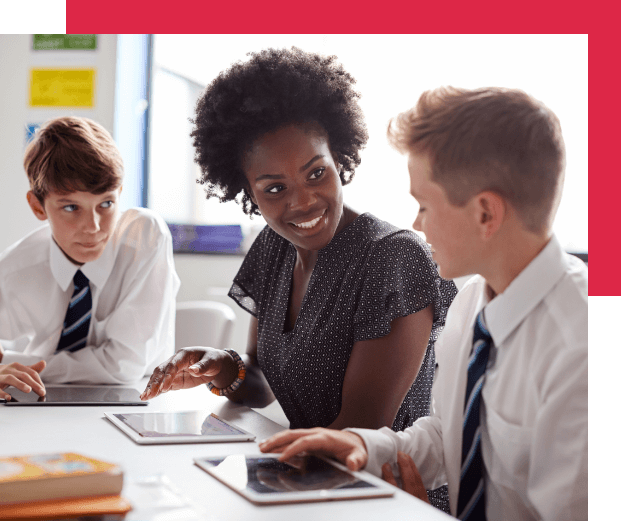 The benefits of using GMACS
GMACS provides a trusted and balanced source of careers information in one place and can be used alongside Xello or as a standalone resource.
GMACS can help you deliver your careers programme and show students how to:
Access and use labour market information
Explore how subjects link to the world of work
Meet and interact with a range of businesses, organisations and providers
Explore workplaces through workplace visits, work shadowing and work experience placements
Access impartial information, advice and guidance about future pathways, study options and careers
The benefits of using Xello
Xello personalises learning at scale and helps create future-ready students who can thrive in the world of work.
Educator benefits include:
Ready-made reports at the student, school, and multi-site level
Comprehensive student profiles providing a snapshot of each student's skills, interests, and progress within Xello
Turnkey curriculum in the form of integrated lessons, easily woven into the existing curriculum or assigned as independent activities
Student benefits include:
Interactive assessments to help students understand their strengths, skills, and unique interests
A shareable, online portfolio to showcase student interests, skills, and abilities
Access to hundreds of career and education profiles, written to a year 7 level
Immersive, personalised lessons that encourage students to reflect, reassess and build real-world skills