Take your career to the next level with GMACS' resources and support. Looking to take a step up? Find out what training options you could choose. Rethinking what you've done so far? See what other options are out there.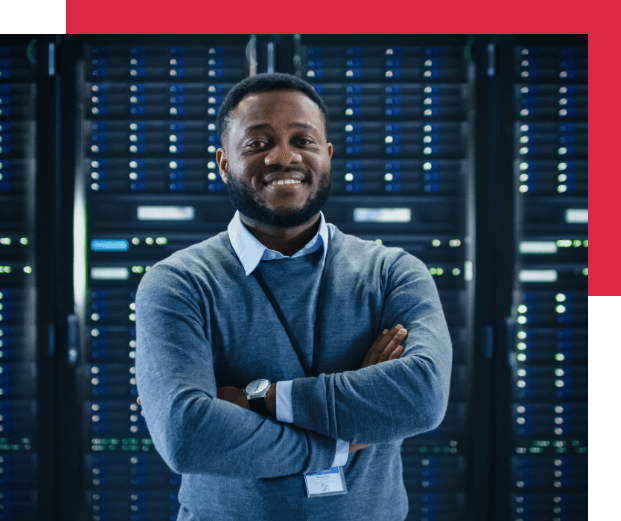 Discover Greater Manchester's growth employment sectors
As with every area of the country, Greater Manchester has some specific areas of the economy that are growing quickly. These areas have lots of jobs, and training for skills in them could be a good career move for you. Read about these areas, the top jobs in each one, and some training pathways information here.
Learn new skills
There's always options you could take to learn new skills and develop your career. Your current employer might pay for some of these courses, or you could move to an apprenticeship or traineeship to kickstart your career in a new industry.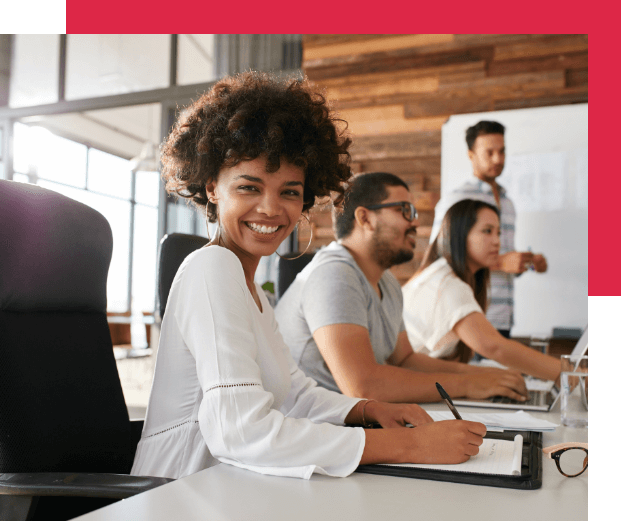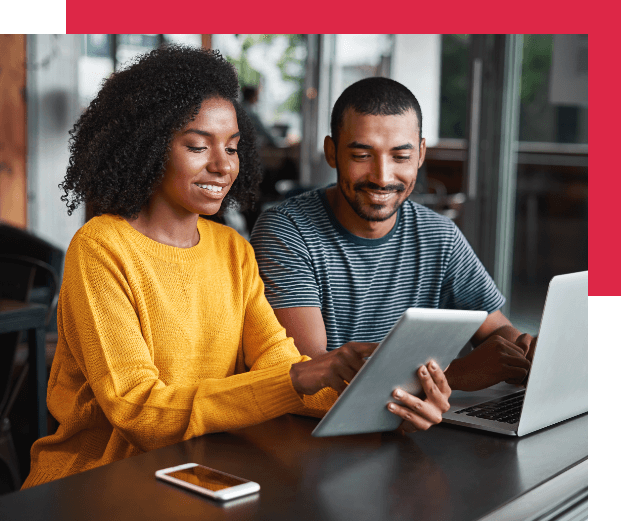 See what opportunities and support you could access
There's lots of things you could do across GM to develop your career. Whether you're secure in your current role and looking to give back by volunteering or you're looking for some help making a change to your career plans, find all the opportunities and support you need right here on GMACS.
This course will see you learn the ins and outs of what it means to be part of a Radio Production team. Throughout the two weeks, you will alternate between presenter and producer roles, developing skills in music software, script writing and public speaking, as well...
read more
Find out about events in your community
Careers events could help you level up your career and develop your skills. You could also find out about new jobs and employers in your area.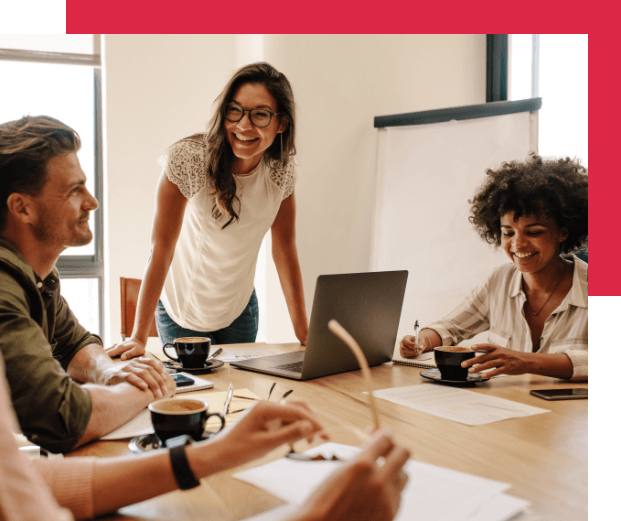 Date: 18/08/2022
Length of session: 12:30pm - 2:30pm
Suitable for: Those aged 19-30 & unemployed
If you are aged 19-30 and based near Manchester city centre, head down to Reform on August 18th between 12:30 – 2:30 PM for a taster day.
read more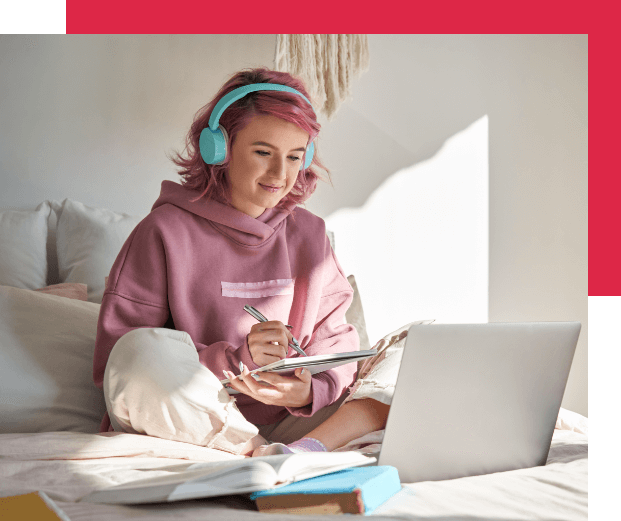 Read our blog to access resources and advice
Our blog is packed full of resources and advice you could use to level up your career. Read some careers advice from people like you, or access resources from employment experts.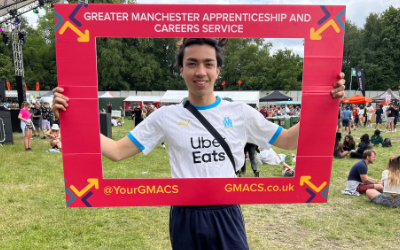 Recently, at the Parklife festival in Heaton Park, the GMACS team met some students from Greater Manchester and asked them some quick questions about their experience. Read their responses below to find out a bit more about what pathways you could take in the future,...
read more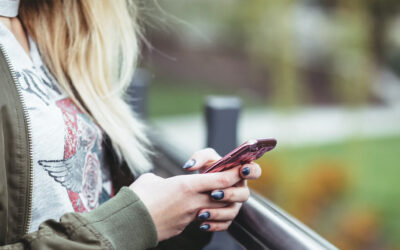 Your personal privacy and online safety matter. Don't let criminals and bullies abuse your basic human rights while on the internet. These tips can help. A lot of us spend a lot of time online. Whether that's for fun, work, school or finding a job – the internet has...
read more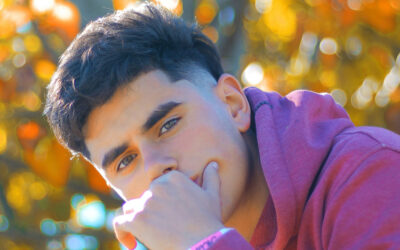 The internet is a big part of our lives. But it costs – and you might not have access at home. So how can you access it cheaply or, even better, for free? See where to use computers for free Manchester City Council have created an online database that helps you find...
read more
Read how real people started their careers
To make our success stories, we spoke to real people in Greater Manchester about how they grew and developed their careers. Read about their journeys here.