Take your careers research to the next level with the information on GMACS.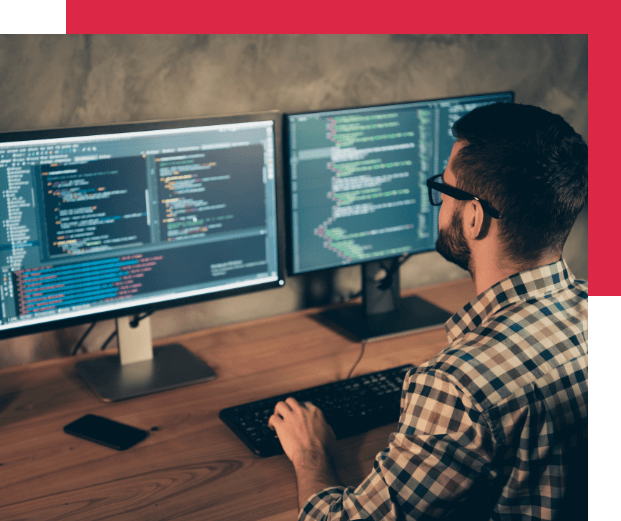 Discover the top industries in Greater Manchester
Find out which sectors in GM are growing quickly, research the top employers, and see which pathways you could take to start your career. There's also some information about the top jobs in each sector.
Find out more about education and training
If you're thinking about staying in education or you'd like to know more about the training courses you could take, research your options on GMACS.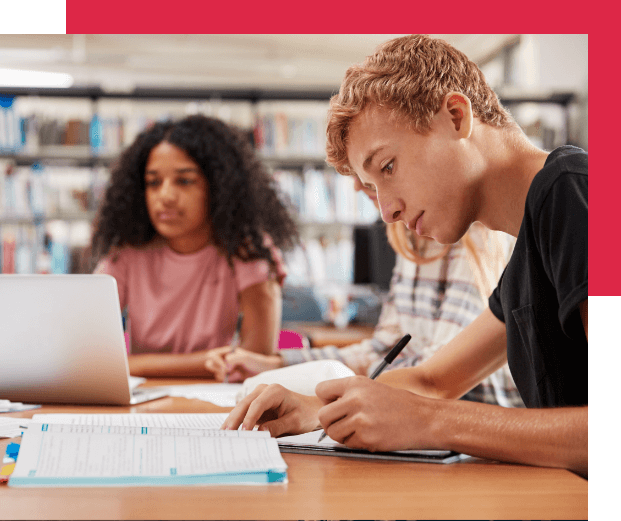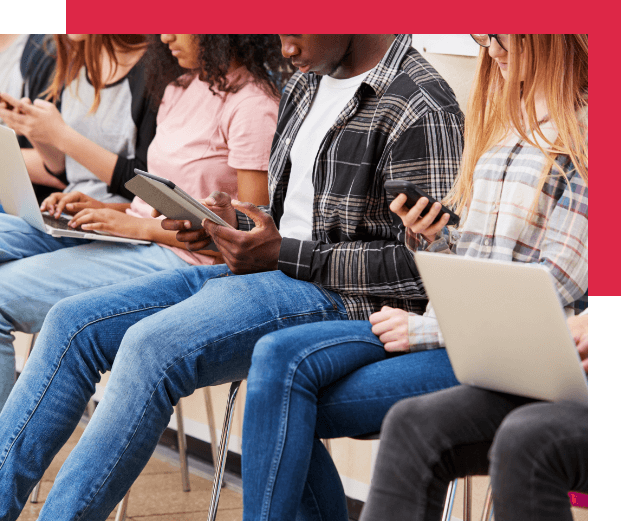 Use Xello to explore your options
Xello is a tool that you can use to research your career and education options and build your own career profile. It's available for free to every state high school and college in Greater Manchester, so you'll need to get access through your college. Once you've got access, you can use it to explore your career options and think about what you'd like to do.
Get started with opportunities and support
Greater Manchester has lots of opportunities for you to experience working life or volunteer with a local organisation to get valuable skills. Plus, there's loads of support you can access – from help with interview prep to free skills boosters. See some opportunities specifically for your age group below.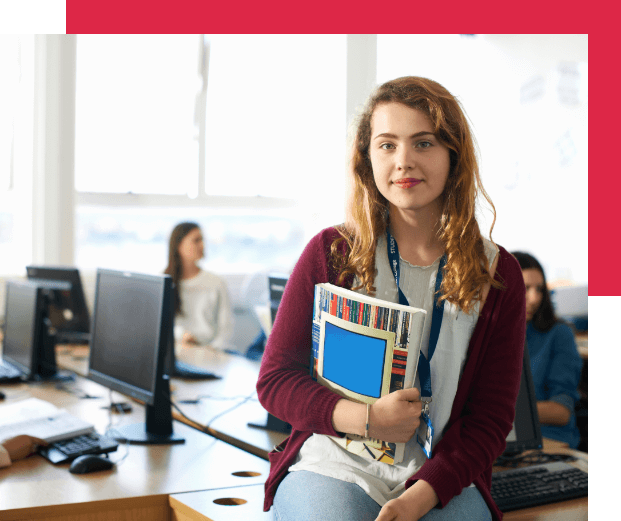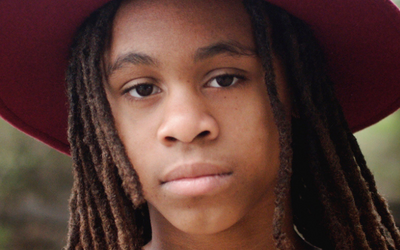 The Preparing For Your Future course is a free online course aimed at those aged between 14 and 16. It's designed to help you build skills and careers confidence. This totally free online programme has 5 different courses for you to complete. All about you You, your...
read more
Our Pass is how young people in GM get around
If you're aged 16-18 in GM, you could get Our Pass, a membership scheme for young people that gives you free bus travel, discounted tram travel, and exclusive discounts and offers.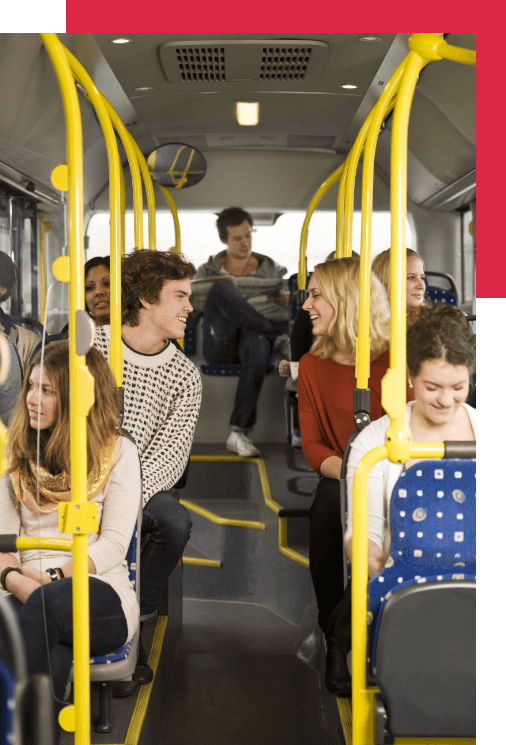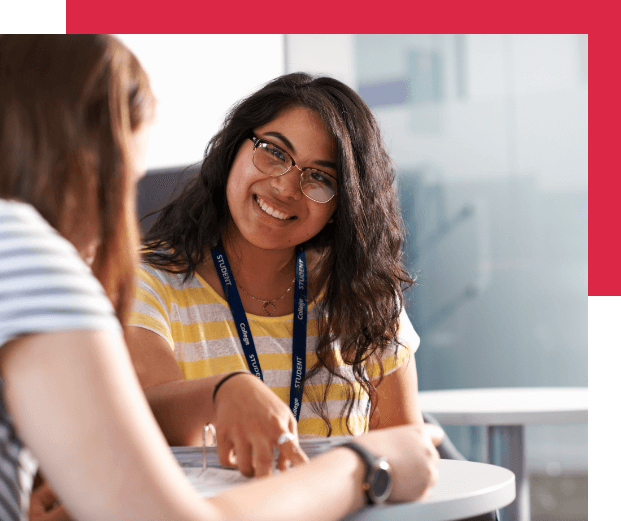 Discover exciting careers events in your community
There's lots of events on offer near you, whether you want to meet prospective employers, learn more about further education or get mentoring and other support. See events tailored for your age group here or see what's happening in your area.
Date: 28/09/2022
Length of session: 3:30pm - 7pm
Suitable for: Year 10+11
Bury Careers Event is a free event for year 10 and 11 pupils (and their parents/carers) to meet colleges, universities, apprenticeship providers and employers and find out more about the whole range of opportunities available after school and college.
read more
Hear from people like you on our blog
Our blog has posts and articles from young people sharing their experiences. We also have expert advice from people already working in industry.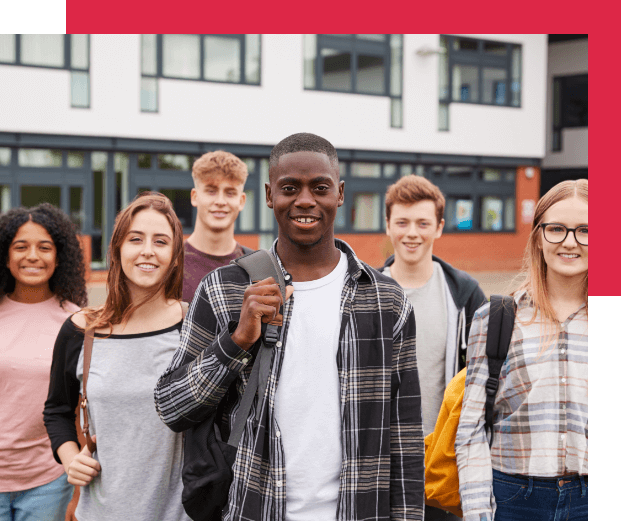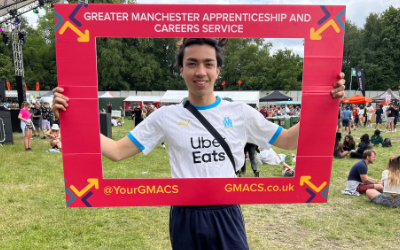 Recently, at the Parklife festival in Heaton Park, the GMACS team met some students from Greater Manchester and asked them some quick questions about their experience. Read their responses below to find out a bit more about what pathways you could take in the future,...
read more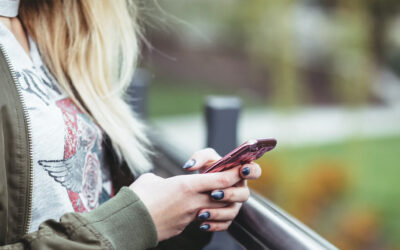 Your personal privacy and online safety matter. Don't let criminals and bullies abuse your basic human rights while on the internet. These tips can help. A lot of us spend a lot of time online. Whether that's for fun, work, school or finding a job – the internet has...
read more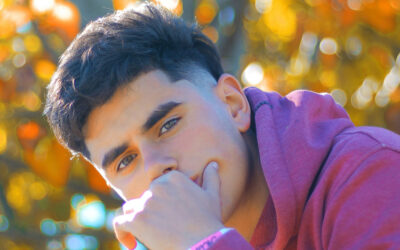 The internet is a big part of our lives. But it costs – and you might not have access at home. So how can you access it cheaply or, even better, for free? See where to use computers for free Manchester City Council have created an online database that helps you find...
read more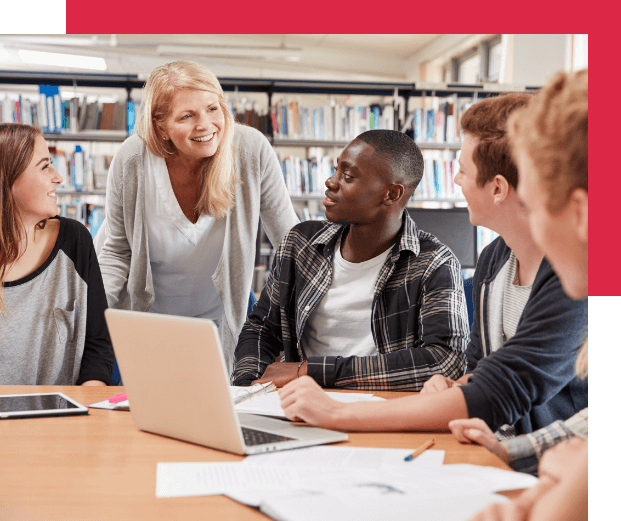 Read about real people's careers
You can learn a lot from reading about other people's experiences in the workplace and the career options they chose to get there. Explore some examples below.