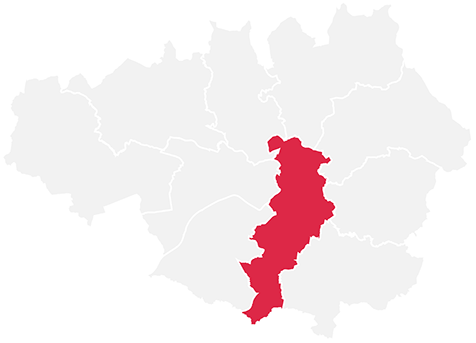 About Manchester
To the south of the Greater Manchester area, the city of Manchester is also one of the districts itself. The city is of course home to a wide variety of shopping and retail areas including Spinningfields, the Northern Quarter, Piccadilly, and the city centre.
There are a huge number of jobs in the city centre, with a lot of retail and office space in use. The transport links make it a popular place to work. Find out more about the top jobs and employers in the Manchester area on this page.
Learn about training providers in Manchester
See some of the training providers you could study with in Manchester. Why not explore what courses they offer to see what's available in your area?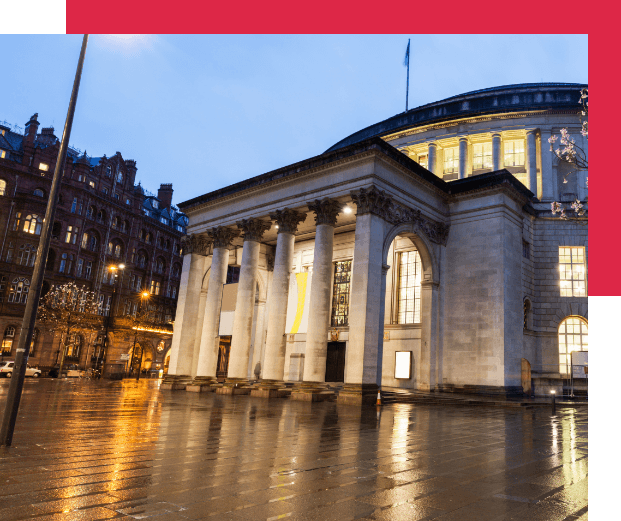 See the top jobs in Manchester
This quick list shows the top occupations across Manchester. Do any of these sound like something you'd like to do?
Software developer
Admin assistant
Account manager
Project manager
Lawyer
Find careers events near you
Discover helpful and informative careers events in Manchester and the nearby areas.
Date: 18/08/2022
Length of session: 12:30pm - 2:30pm
Suitable for: Those aged 19-30 & unemployed
If you are aged 19-30 and based near Manchester city centre, head down to Reform on August 18th between 12:30 – 2:30 PM for a taster day.
read more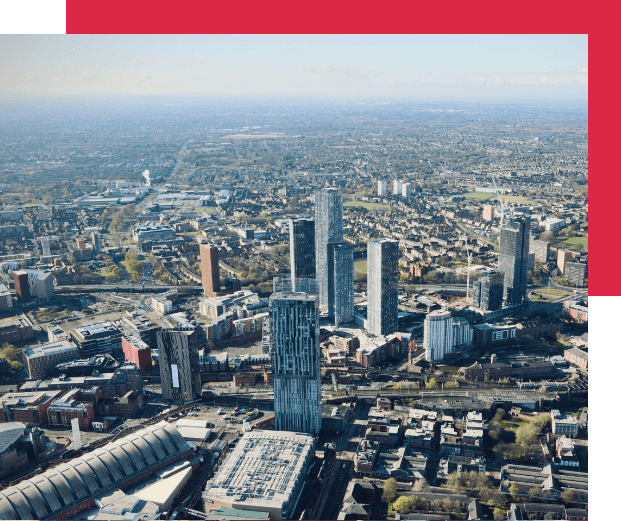 Learn about the top skills in Manchester
These skills are the top 5 required skills across Manchester. You might already have some of these or could start a course to boost your skillset.
Customer service
Sales
Project management
Microsoft Office
Budget management
Discover local opportunities and support
See some opportunities to get work experience or brush up on your skills here on GMACS.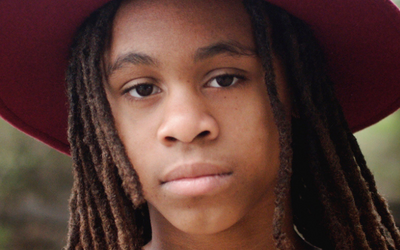 The Preparing For Your Future course is a free online course aimed at those aged between 14 and 16. It's designed to help you build skills and careers confidence. This totally free online programme has 5 different courses for you to complete. All about you You, your...
read more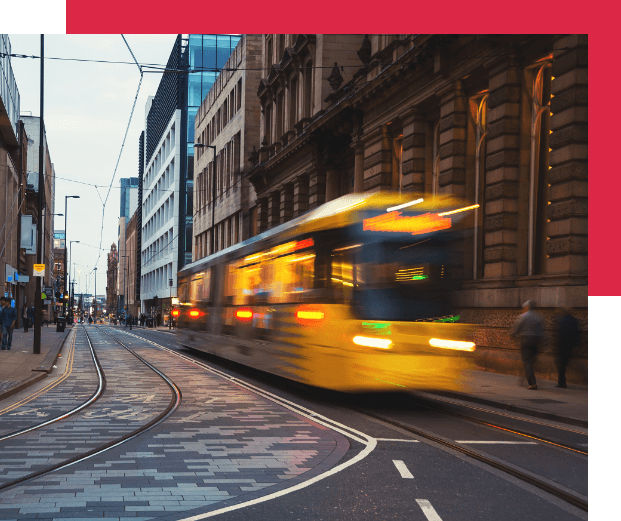 Learn about Our Pass
In Manchester, aged 16-18 and looking for a cheap way to get around? Our Pass gets you free bus travel, discounted metro tickets and access to exclusive discounts.