You usually take three A levels in different academic subjects. They give you a broad knowledge of each subject that's more advanced than GCSEs. They're a good choice if you haven't decided on your career and you enjoy traditional classroom-based studying.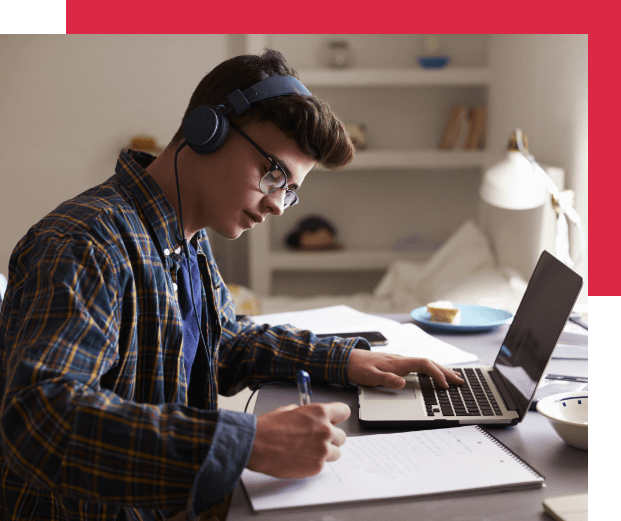 What are A Levels?
The A level route is often referred to as the "academic pathway". It's often the chosen route for those wishing to progress to university or other Higher Education.
Lots of young people choose to do A levels as their post-16 education choice. A levels are excellent general qualifications that are valued by employers and universities. A levels offer a great route into Higher Education, but they're also a good route into employment.
Are A Levels right for me?
You can take A levels in schools, sixth forms or at some Further Education colleges. They are very well regarded by universities and employers.
A levels will give you a chance to find out about your favourite GCSE subjects in greater depth. You could also choose to study one of the subjects that are generally not available at GCSE level, like Law, Economics or Psychology. Different schools, sixth forms and colleges offer a slightly different range of A levels.
A levels are good preparation if you are thinking of going on to higher education. They can also keep your options open if you're not sure of your career plans, as they're more general qualifications than apprenticeships or T levels.
To study A levels, you'll need to have done well in your GCSEs. Most schools and colleges will expect you to have gained grades 9-4 (A*-C in old grades) in your GCSEs, with a minimum of grade 4 in English Language and Maths. Specific requirements can vary depending on the school and course, so check with the institutions you're interested in studying at. Often, you'll need to get a GCSE at grade 6 or above in a subject if you want to study it at A level.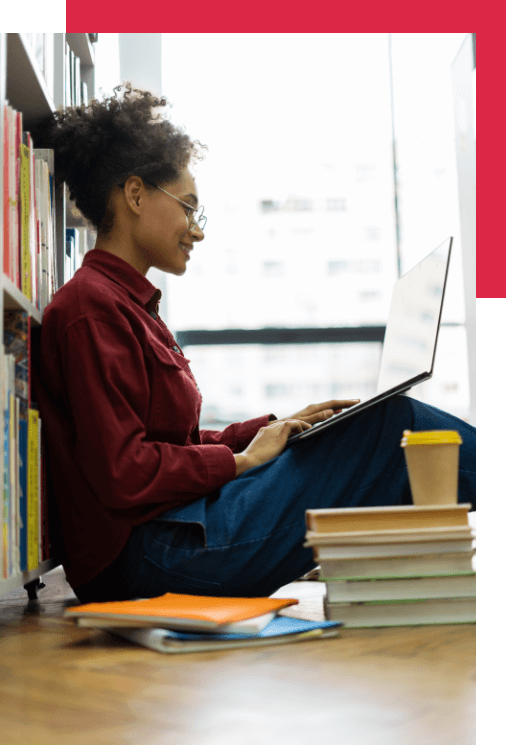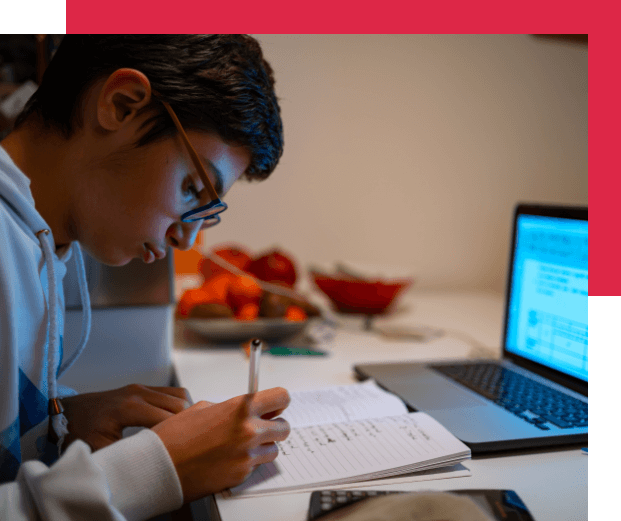 Why choose A Levels?
There are a few reasons why A levels could be a good choice for you:
Some universities will only take students with A levels and won't accept vocational qualifications.
Employers find A levels easy to understand, so they quickly know which qualification level you've got.
A levels keep more options open for you if you haven't decided your ideal career or what you want to study at university.
You will usually study three or more A levels over two years. There might be a bit of coursework, but they are mainly assessed by exams at the end of your second year.
How to make your A Level choices
If you have chosen your career already, and you need a degree to start that career, it's important to check with A levels universities ask for. For example, for a dentistry degree you might need chemistry, biology and either maths or physics. Different universities will have different entry requirements for their courses, so check their websites for more information.
Don't worry if you have no idea about a future career. You can choose subjects that give you more options at university. These subjects are things like English Literature, Maths or modern languages which keep your options open and let you go onto a wide range of degrees.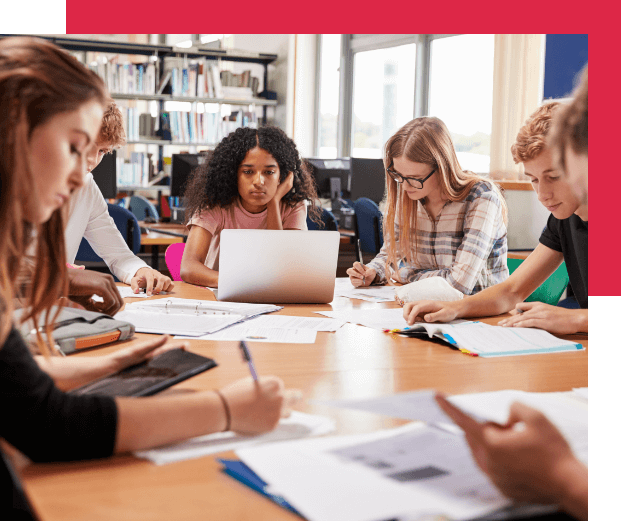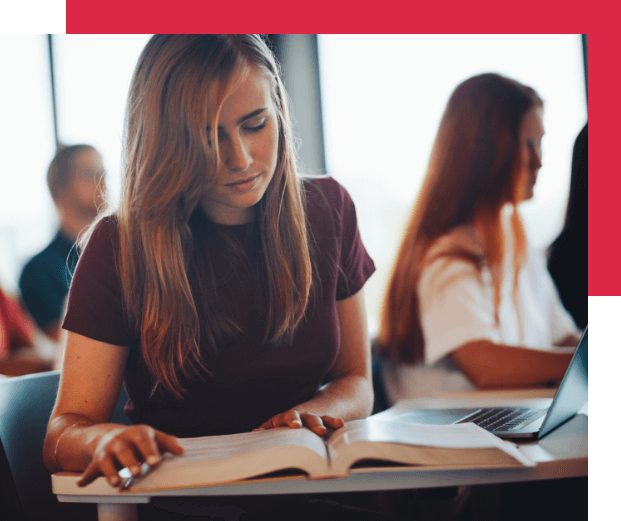 What next after A Levels?
As we've already mentioned, a lot of people go on to study at university after their A levels. However, many people also go straight into employment.
Remember that even if you decide to do A levels, you could still do an Advanced, Higher or Degree Apprenticeship later. Many employers offering Higher or Degree level Apprenticeships are asking for A level grades and UCAS points – just like universities.