BTECs are specialist work-related qualifications, available in a range of different areas. They combine practical learning with subject and theory content.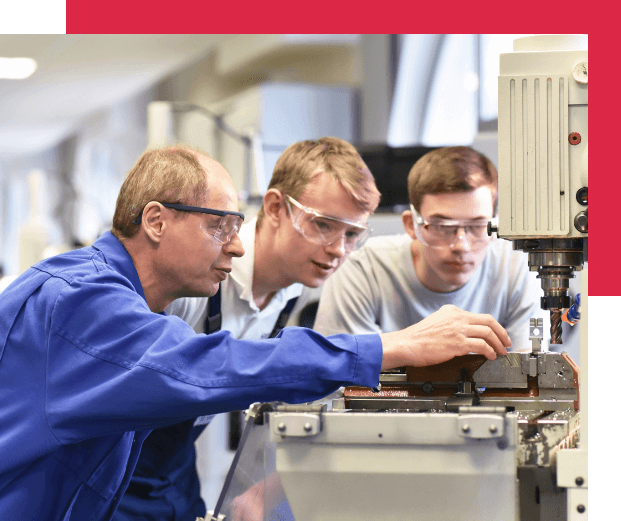 What are BTECs?
BTECs are a type of technical qualifications, designed for young people who are interested in a particular sector or industry but aren't sure what job they'd like to do. For example, you could study a childcare or engineering BTEC to get an overall sense of that industry without specialising into specific job roles.
You can study BTECs alongside academic qualifications like A levels, or as a standalone course. You may also study for a BTEC qualification during an apprenticeship.
Who can apply for a BTEC?
Many schools, sixth forms and colleges offer BTECs alongside A levels or other qualifications. Look through their websites or prospectuses to see what's on offer.
The entry requirements you'll need to study a BTEC will vary depending on the school or college you choose, as well as the course.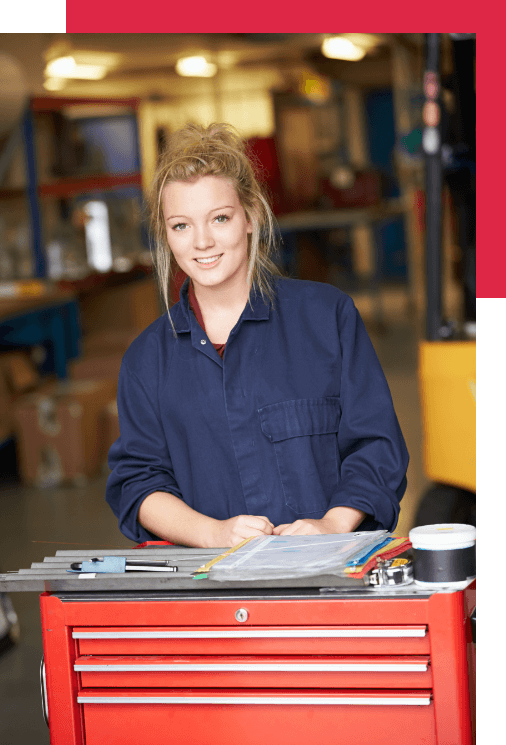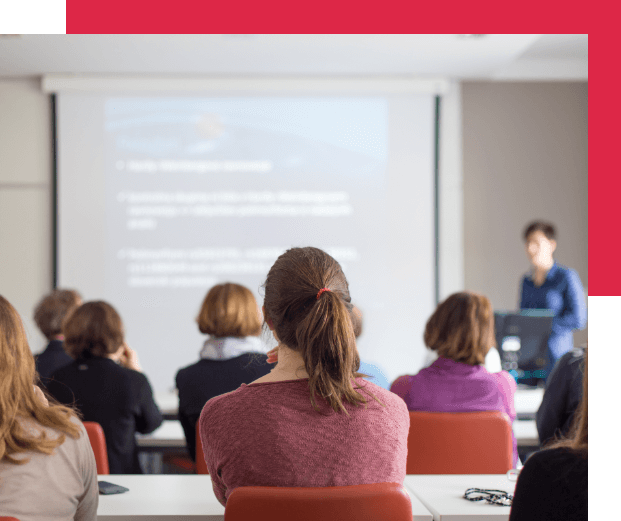 What types of BTEC are there?
There are three different types of BTEC, each at a different level of study.
BTEC Firsts are available from entry level to Level 2, which is the same as GCSEs. These can be combined with other qualifications and enable you to go on to further study, an apprenticeship or into employment.
BTEC Nationals are available from Level 3, which is equivalent to A levels. These qualifications can lead you to starting your career or going on to further study, as they are well regarded by universities and employers.
BTEC Apprenticeships are available at Levels 2 to 5. With a course like this, you'll study the BTEC qualification alongside your work with an employer.
Why choose BTECs?
BTECs are a great choice if you'd like to study a more technical qualification alongside traditional academic ones like A levels. They offer you a chance to gain some broad knowledge about a specific sector or industry and learn about the skills you'll need to succeed.
BTECs tend to be structured around a set of core units with a range of optional units that you can choose from. This means you can tailor the course around the jobs or interests you'd like to pursue.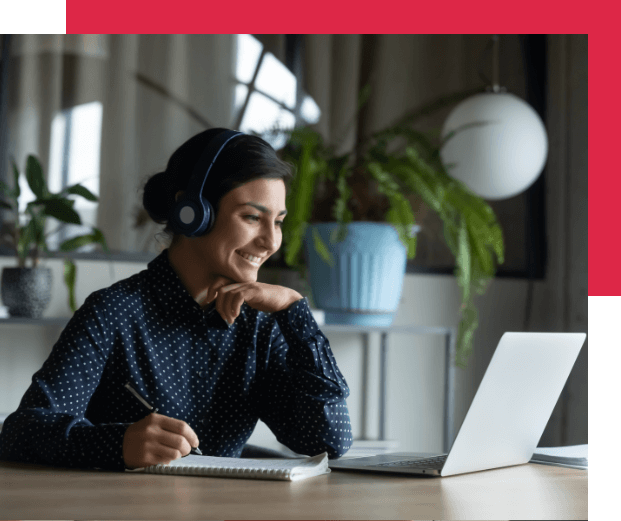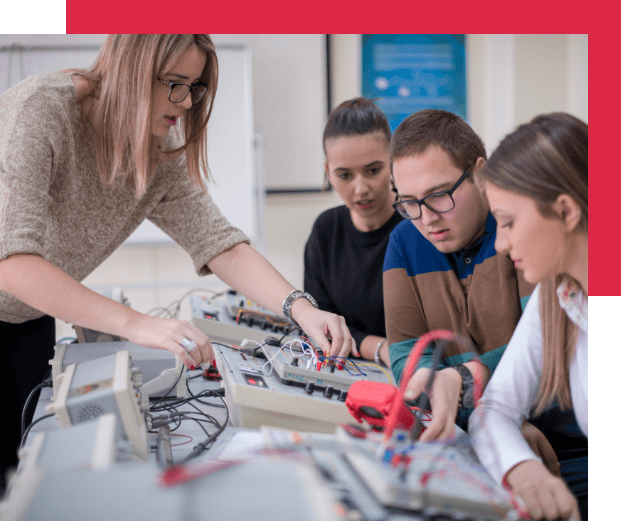 What next after BTECs?
After BTECs, you could progress on to a job or continue your learning. This might be by going to university, doing an apprenticeship or other kinds of qualifications. If you study a BTEC as part of an apprenticeship, this may come with a job afterwards.