Name: Erika Rankin
Hometown: Liverpool (Currently, but grew up in Ireland)
Job Title: Energy Manager
Company: ENGIE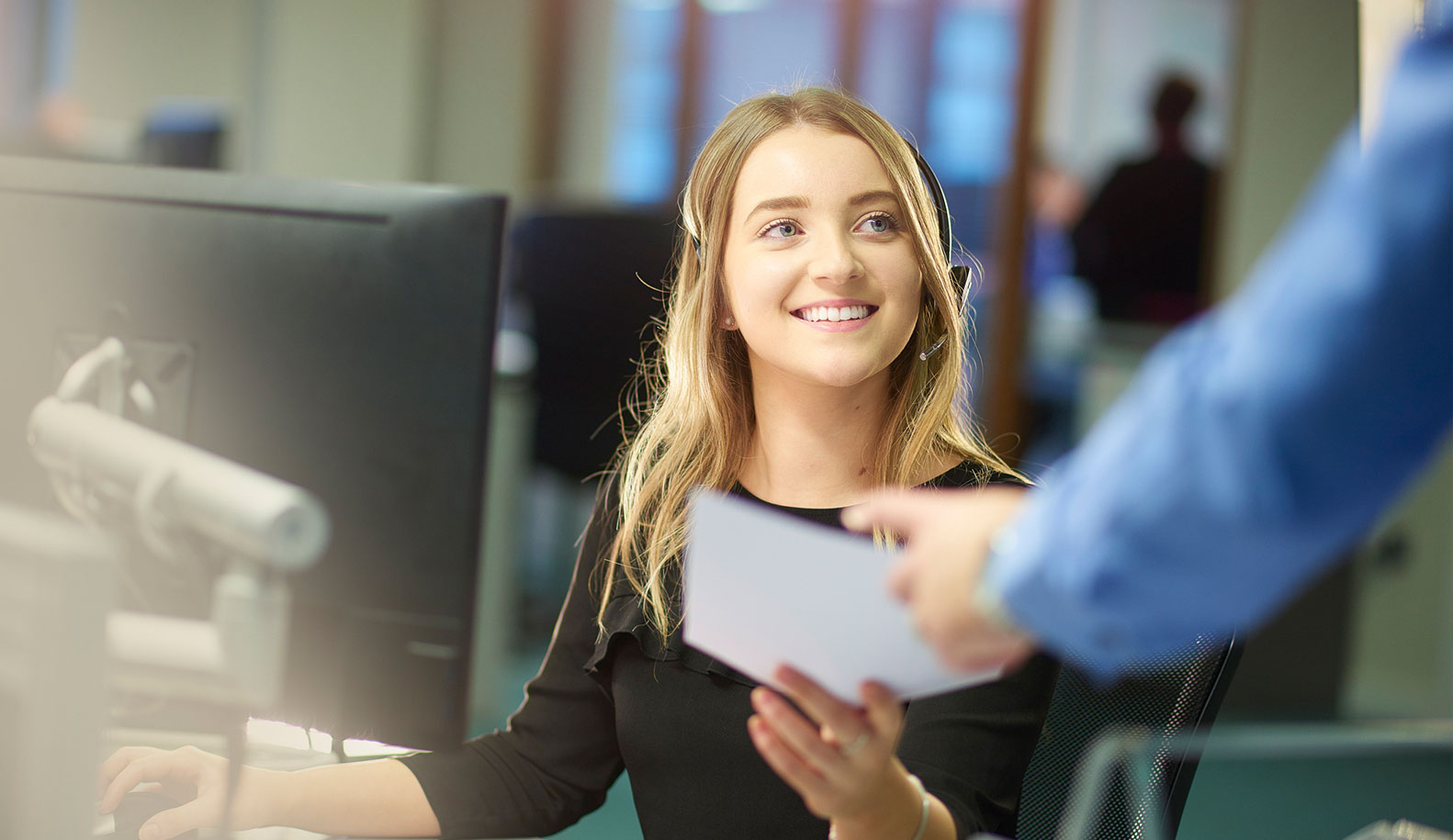 Fun fact about me? I have about a million hobbies – including being a qualified yoga teacher and helping teach a salsa class in Liverpool every week!
What was your dream job when you were 10? Working with horses, such as working in a stable and taking part in show jumping competitions.
What do you do now? I'm an energy manager, which means I help companies manage their energy use and reduce greenhouse gas emissions. It is all about helping 2050 net zero carbon targets and addressing climate change.
How is your job linked to the environment and why is it important? Jobs like mine are really important in helping address climate change, as we provide advice and support to organisation to reduce greenhouse gas emissions across the country. Without people to provide this expertise, the country would not be able to make the same progress towards addressing climate change.
What do you do day-to-day in your job? Day-to-day in my job really depends on the type of work that we are currently focussing on. Some work, like developing strategies and plans, is office-based, but then this will be followed by carrying out site audits and getting out to events or giving presentations.
What skills and attributes do you need to do your job well? Being organised and having good communication and analytical skills really helps with the role. However, one of the best attributes to have is the ability to problem solve and think innovatively. Climate change is such a difficult problem that being able to pull together lots of information and be open to possible new solutions can really help you stand out as an energy manager.
What is your favourite part of your job? I love that it is always interesting and that it lets me play a part in helping the planet.
What challenges do you face in your job? It can often be very busy, with lots of things to do and people to communicate with. This is where it really helps being organised and having strong communication skills.
What subjects would I have to take in school to do our job? There are a number of subjects that are useful if you would like a role as an energy manager. Maths, science and engineering are the usual subjects that are important. Personally, I did sciences, maths and geography, but would have also done engineering if I'd had the choice when I was younger.
My challenge for you
What if all cars were electric?
Some things to consider:
How would this help with climate change and greenhouse gas emissions?
What about air quality, noise and human health?
How would these be powered?
Would it have an impact on jobs?