Name: Simon Ashworth
Hometown: Swinton, Manchester
Job Title: Senior Finance Manager
Company: Greater Manchester Combined Authority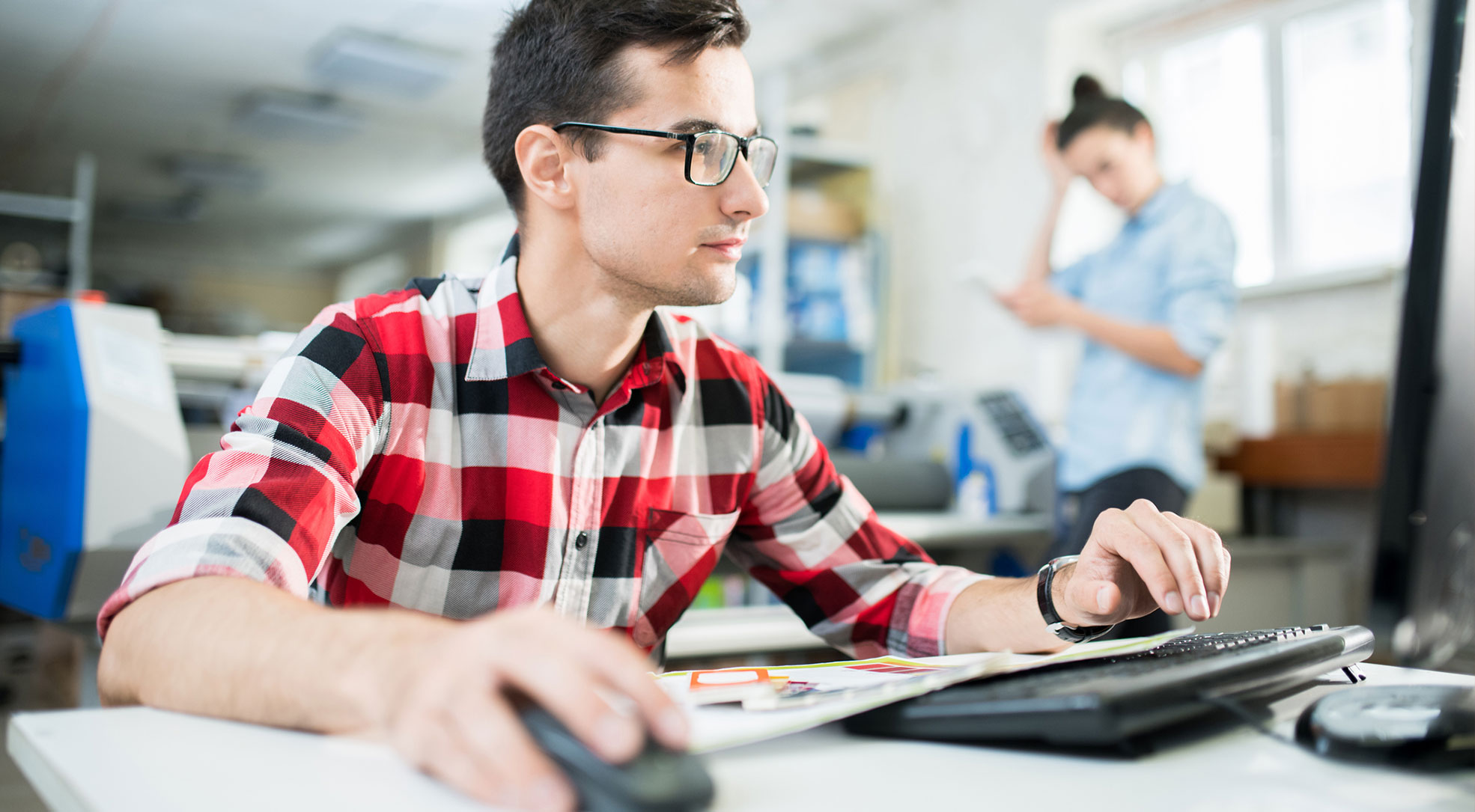 Fun fact about me? I almost had a chat with the queen when I attended an event at Windsor Castle (she must have thought I looked a bit strange so chatted to the person next to me instead)
What was your dream job when you were 10? To be a Fast Jet Pilot in the RAF
What do you do now? I help to look after the Combined Authority's money, and make sure we have enough to pay for the recycling/clearing away of waste created by everyone in Greater Manchester.
How is your job linked to the environment and why is it important? We spend over £100m a year on dealing with over 1.1m tonnes of waste generated by households and businesses in Greater Manchester. That is enough waste to fill 57,000 football pitches.
What do you do day-to-day in your job? Most days are spent at our head office in the centre of Manchester where the majority of our people are based.
I use a computer to help me check how much money we have spent, and what we spend it on. I use spreadsheets (which are just like a big calculator) and an app to record everything we spend.
Thankfully, being an accountant is not a very dangerous job, so I don't have to wear anything specific like a lab coat or a helmet to do my job, however I do have to be careful not to drink too many cups of tea or eat too many biscuits when I'm sat at my desk.
What is your favourite part of your job? I like to solve problems, and we often have quite a few to sort out. I enjoy helping to work out the answer to a problem.
What challenges do you face in your job? The main challenge in my job is to make sure we don't spend more money than we have!
What subjects would I have to take in school to do our job? If you are good with numbers and like to solve problems then accountancy could be the career for you. You do not need to have taken specific BTECs or A level to become an accountant, though A-Levels/BTEC's in maths, economics or business studies are helpful.
There are a range of different qualifications you can study to become an accountant. You can choose different levels of qualification from Accounting Technician level to higher-level qualifications like the ACA, ACCA or CIMA, which will allow you to become a chartered accountant.
My challenge for you
How would you encourage people in Greater Manchester to manage their waste sensibly, helping them to see why it is better to waste less and recycling as much as we can properly?