Name: Tabitha Barraclough
Hometown: Manchester
Job Title: Energy Technician
Company: ENGIE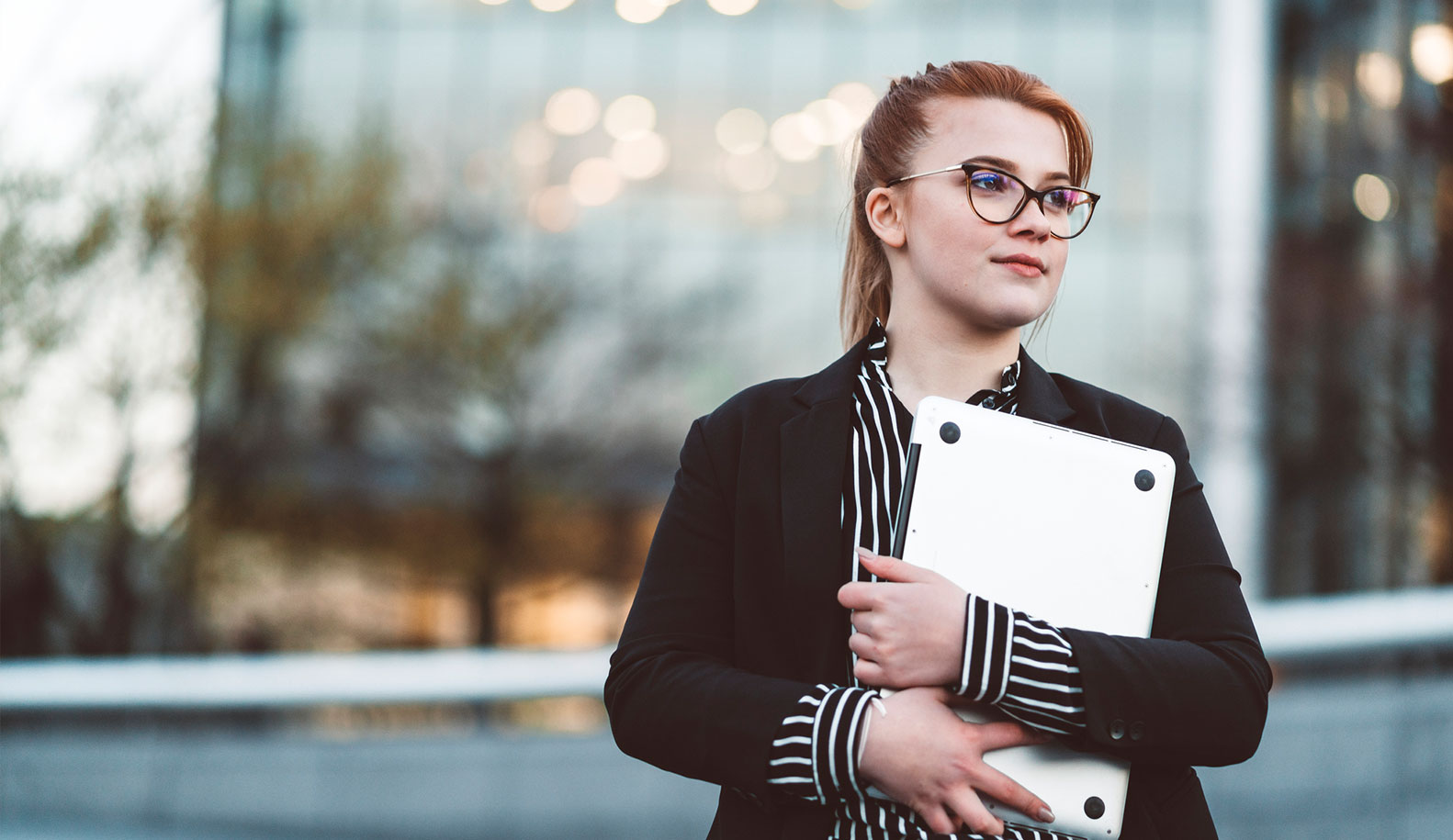 Fun fact about me? I am currently learning to speak Italian and enjoy socialising with my friends.
What was your dream job when you were 10? Patisserie chef
What do you do now? I am an energy technician, this involves a partnership with Wakefield Council, working to reduce the energy consumption and improve energy efficiency throughout the entire portfolio.
How is your job linked to the environment and why is it important? Reducing energy emissions reduces carbon emissions. Carbon emissions lead to a direct change in the climate. This can have many impacts on the environment including ecological, physical and health impacts.
What do you do day-to-day in your job? I am based in an office but a lot of the time I have to attend sites throughout Wakefield and conduct energy surveys to see if there are potential opportunities to reduce the emissions the building produces. I am also involved in implementing the possible projects and then reporting on the changes in emissions.
What skills and attributes do you need to do your job well? To be able to analyse and study data. To enjoy problem solving is also key. It is beneficial to also understand the plant and equipment and their effects on building usage.
What is your favourite part of your job? I love that everyday is not the same, I like that I don't have to spend everyday in the office. I am often on site doing various activities and sometimes work in different offices and get to interact with different people.
What challenges do you face in your job? Client liaison and managing contractors. Correctly identifying viable projects for listed buildings that will pay back within an appropriate time frame.
What subjects would I have to take in school to do our job? I studied Maths, Physics and Art at A-level and then went on to study Mechanical Engineering at university. None of this is essential to get involved in the energy sector, however it has benefited me greatly.
My challenge for you
"What can you do to help the environment at home?"